Event – Sutton Park Super Man – 11th Sept 2011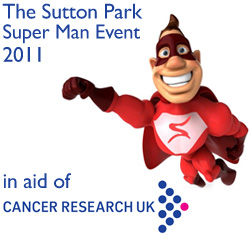 9km Super Man running event in aid of Cancer Research UK
Is there a Superhero in your family? Do you have the powers to take on a 9km run, scramble under a cargo net, avoid a soaking and sprint through a field of foam? – Whilst dressed as a Superhero? More importantly – want to help raise funds for Cancer Research UK whilst doing so?
Register to receive your event fundraising pack, including sponsor form, event programme and running number. The fund raising pack will help you get your sponsors.
Open to Super Women and Men over 14 years old.
Arrive on the day dressed as your favourite Superhero or we can provide a mask and cape. Your medal and t-shirt can be collected on completion.
Date: Sunday 11th September 2011, 11am
Start and Finish Location: near the Jamboree Stone in the center of Sutton Park, Sutton Coldfield, The Midlands
Entry Fee: £18


Entry Limit: 1,000
Insurance: Full public liability
Medals to all finishers
Trophies to first 3 superheroes
Open to ages 14 and over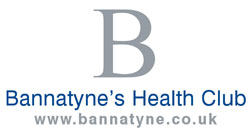 Directions
By Car –

enter by Streetly Gate, which is on the North West side of the park :
Take the A452 Chester Road towards Streetly, just after the Parson and Clarke pub on the left hand side take the 3rd exit at the island onto Thornhill Road B4138, follow Thornhill Road for approx 1 mile until you reach Streetly Gate entrance to Sutton Park on the right hand side.
Follow the signs – you will be directed and helped to park by our marshalls.
Please use the car park and do not park on the local streets.
The Super Man race HQ is the large white marquee at the top of the hill in the center of Sutton Park near the Jamboree Stone.
By Train –

from Sutton Coldfield Railway Station :
Head South East on Station Street, toward Brassington Avenue.
Turn right into Brassington Avenue, then turn right at Park Road and head towards Sutton Park – Town Gate, which is on the East side of the park.
Walk into the park and head towards the center, past Keepers Pool and the Jamboree Stone memorial, the Super Man race HQ is the large white marquee at the top of the hill.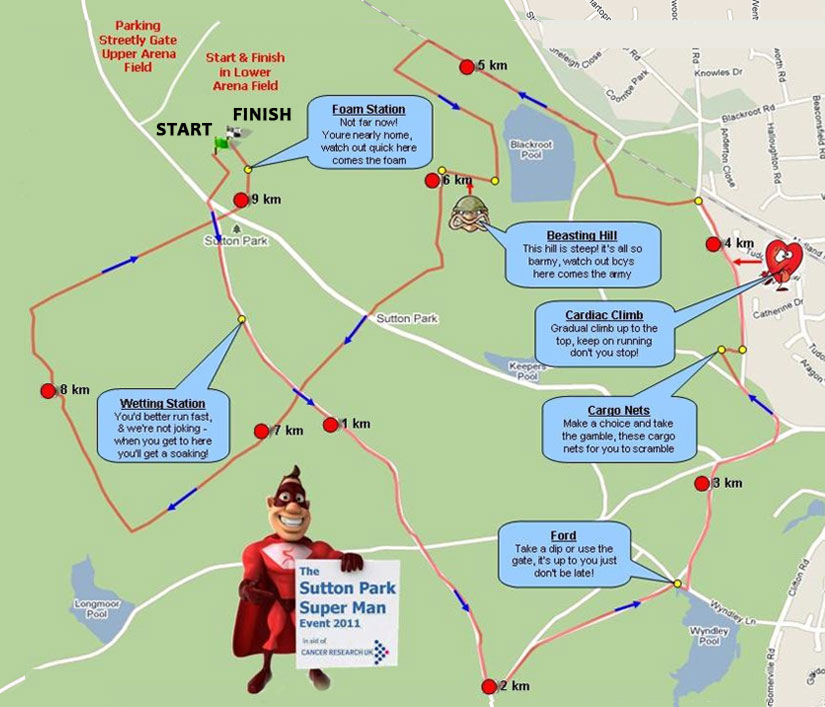 Click to image enlarge
This entry was posted by Alexander on August 15, 2011 at 1:32 am, and is filed under Past Events. Follow any responses to this post through RSS 2.0.Both comments and pings are currently closed.