Alexander
Hi, I created, built and "run" the KP Events website! OK, sorry, that's the worst pun ever. If you would like a great-looking high-impact website built or have a website that really needs an overhaul - check out our website and call us for a no-obligation chat. Our company is called Roxbourne Design and Marketing and we're based in Lichfield.
Tel: 01543-415423
Skype: roxbourne
Email: alex@roxbourne.com
Web: www.Roxbourne.com
Testimonials: Click here
Portfolio: Click here
Posts by Alexander


Event starts in 8 days, 6 hours, 13 minutes, 23 seconds
You can ENTER THIS EVENT NOW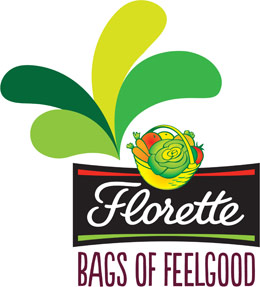 DATE: SUNDAY 15th March 2015
START TIME: 10.30am
VENUE: Fradley Village, near Lichfield, Staffordshire
10k ENTRY FEE: £16 Club Runner / £18 Non-Club Runner
There's also a 2k Junior event, see below
Entry on the day is £1 extra
INSURANCE: Full public liability cover
MEDALS: To all finishers
TROPHIES: To first 3 men, first 3 ladies
The Florette Fradley 10K is a popular run and attracts around 1,000 entrants each year. Covering flat, country roads, its a great event for beginners and pros alike. The Fradley 10k has previously been nominated in the national Running Awards for the Best 10k Race.
Headline sponsors Florette UK, the bagged salad specialists, will also be entering a team into the race, with preparation for 'Team Florette' already well underway.
Niki Webster, marketing manager at Florette, comments: "This year's event is set to be bigger and better than ever and 'Team Florette' is already looking forward to joining local runners on the start line. We encourage anybody who has ever thought about joining in to enter this feel good event!"
Kevin Wilson of KP Events adds: "The dedication and enthusiasm of the local community is what makes this 10k run such a special event and year after year, there's a real buzz around the course. We look forward to seeing 'Team Florette' and our other local runners in action on the day."
STILL WAITING FOR YOUR RACE NUMBER/CHIP?
If YES than it is possible that our friends at Post Office have decided that the envelopes we use and/or the numbers inside together make the package oversized and you may get one of those 'please collect your package from the sorting office' notices and when you collect it they'll hit you with a £1.06 fee to collect it. We know of one person this has happened to but BEWARE! We have done nothing different, same numbers same envelopes!! If it does happen and you have to pay extra bring proof that you have paid on the day and we will reimburse you!!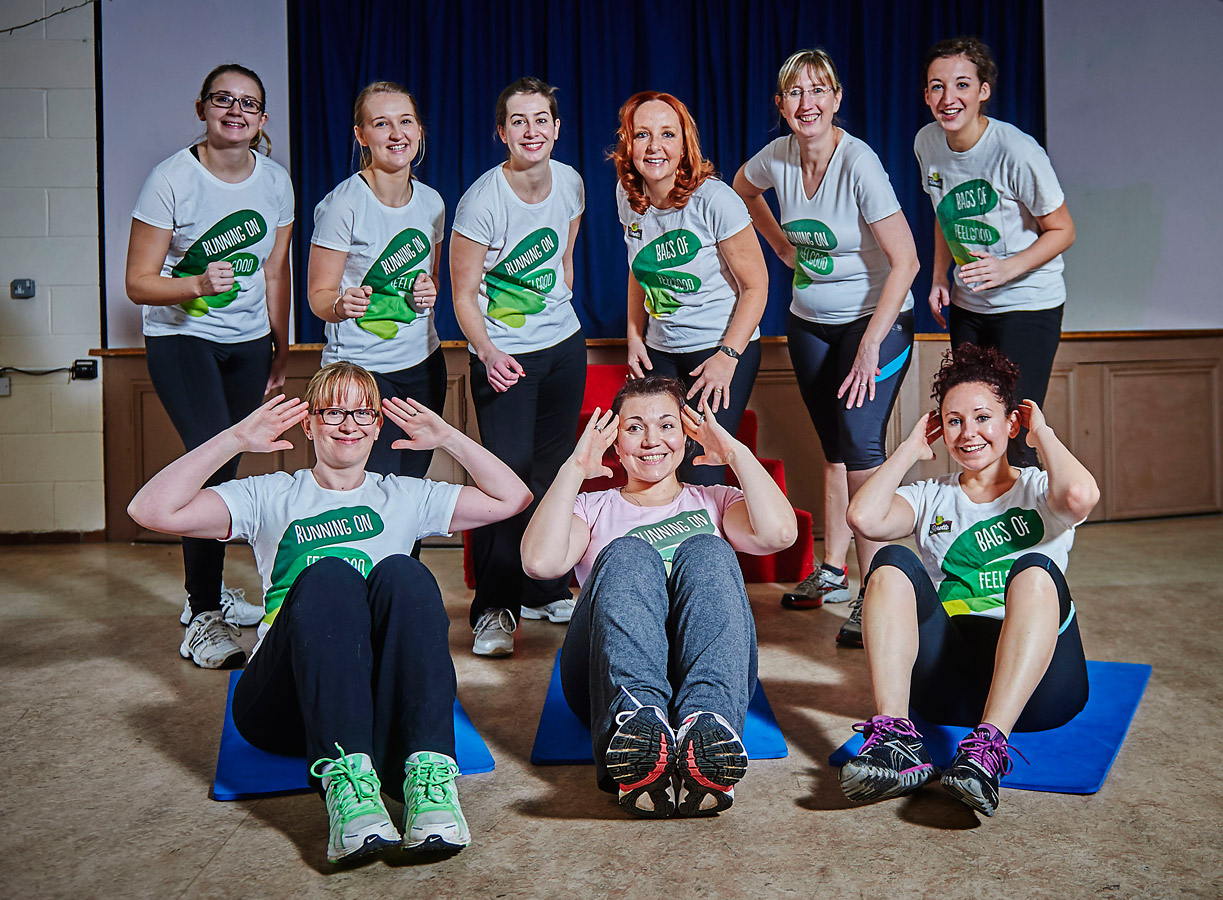 Junior 2k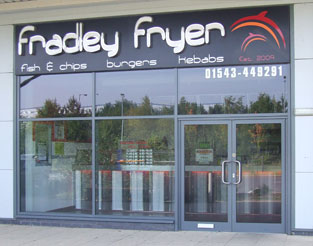 Back for 2015 is the Fradley Fryer Junior 2K. The Fradley Fryer takeaway prides itself on its healthy options menu and proprietor Mike Pitsillidis is happy to be involved: "We just love to support local events and the junior 2k is all about youngsters having fun and staying active which we are happy to promote". The Fradley Fryer is at Unit 9 The Stirling Centre, Tye Road, Fradley. You can register your interest in the 2k by emailing philsmith432@hotmail.com, the cost is £3 per runner payable on the day.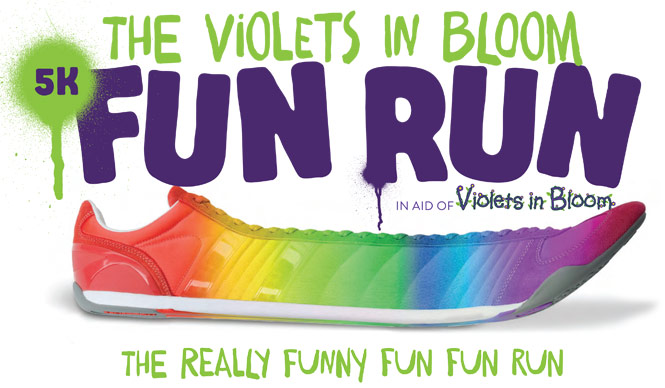 Violets in Bloom 5k Family Fun Run – 19th April 2015, sponsored by Dan Berry Freestyle MA Academy and supported by the M6 Toll and Citrus Research.
This is one for all the family. A fun and friendly 5k event that you can run, jog or walk in Alrewas, Staffordshire.

Join us on 19th April 2015 at 10:30am. It's not just for serious runners. This is also for mums with prams, dads with toddlers and groups running together. Personal times are available if you want this but there is no pressure, no sweat – just enjoy, have lots of laughs and help us raise money for an exceptional local cause. Medals for all runners who compete.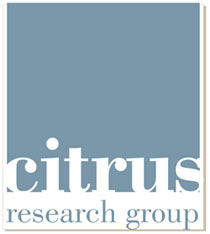 Entry fees: adult £10, child £5.
Event starts in 1 month, 12 days, 6 hours, 13 minutes, 23 seconds
Violets in Bloom is a local charity born out of a family's tragic loss. Violet Mornington was a bubbly beautiful little 5 year old girl who had just finished her first year at St Stephen's School in Fradley – but she lost her life to a rare blood disorder in 2013. Her loss has left a huge hole in her parent's lives, but they turned their grief into something positive to help all parents who have lost their own little angels.
Since Violet passed away, friends, family and the local community have rallied together to raise both funds and awareness of HLH (Hemophagocytic Lymphohistiocytosis) the condition that took her life, and have raised over £20,000 for the Histio Research Trust and Birmingham Childrens' Hospital.

Violets in Bloom has begun raising funds to build a unique, magical memorial garden for children within the grounds of Lichfield and District Crematorium in Fradley to provide the opportunity for parents to place a memorial, seek solace and connect with their child.Violets in Bloom is a registered charity, number 115816.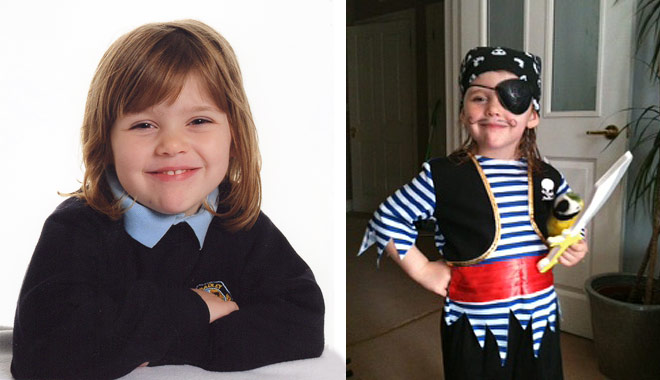 Here's two photos from the launch of the Violets in Bloom 5k Family Fun Run:



The Lichfield Half-Marathon – Sunday the 3rd May 2015
Sponsored by RUNNING FORM – Running Shoes and Apparel – online and shop in Burton.
Event starts in 1 month, 27 days, 6 hours, 13 minutes, 23 seconds
The first three runners of the Ladies and Gents races will be presented with trophies. Every finisher will be presented with a medal showing their participation in the Lichfield Half Marathon along with a goody bag containing water, energy bar and a piece of fruit. Refreshment stations will situated at several places around the course. The race will use chip timings.
START TIME: 10.30am Sunday the 3rd May 2015
STARTS AT: King Edward VI School, Upper St. John Street, Lichfield, Staffordshire
FINISHES AT: Stowe Fields. Lichfield
ENTRY FEE: £23 Affiliated/Club Runner/ £25 Non Affiliated Club Runner
INSURANCE: Full Public Liability
GOODIE BAGS: for all finishers
TROPHIES to first 3 men and first 3 women
The highly popular Lichfield Half-marathon attracts in excess of 1,500 competitors. It is located in the historic market city of Lichfield, famous for its three spired cathedral and Dr Johnson's birthplace (author of the first English dictionary). Lichfield retains an unspoilt quality with many listed buildings leaving a Georgian legacy. The city is located 16 miles north of Birmingham and easily accessible via the M6 Toll and A38.
Alexander's RSS Feed