Archive for
May, 2011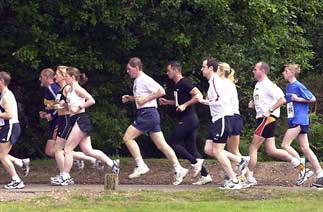 Enter this event now.
Lichfield's premier sports retailer Alpha Sports have officially agreed to sponsor the Sutton Park 10k on Sunday June 26th 2011.
Last year nearly 300 runners participated in our first ever Sutton Park 10k in Birmingham's premier open space Sutton Park.
So we are back for our second year for this traffic free double lap undulating course for the dedicated athlete, or a pleasant run for the less serious runner.
This event starts 7 years, 1 month, 25 days, 19 hours, 30 minutes, 32 seconds ago