Archive for
August, 2013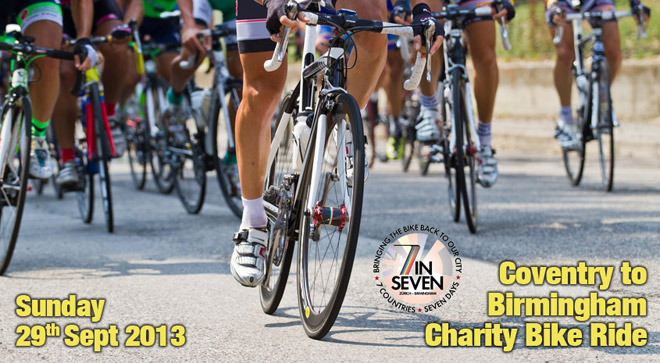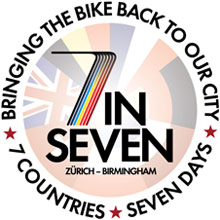 7 in Seven Bike Ride – Final Leg. In aid of the charity "Help Harry Help Others"
Sunday 29th September 2013 – Ricoh Arena Coventry – Birmingham – 30 miles
Join the team of dedicated cyclists for the final leg of this fantastic charity bike ride.
KP Events exclusively bring you the unique opportunity to take part in the West Midland's largest cycle event of 2013 and help raise many thousands of pounds for Birmingham's very own Help Harry Help Others.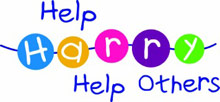 Entrants will join the last day of an Epic 700 mile cycle challenge covering 7 countries in 7 days from Zurich to Birmingham.
The last day Celebration ride participants will cycle from The Ricoh Arena in Coventry via drinks stops in Meriden and onto Edgbaston Cricket ground where all riders will congregate and be accompanied by a Police escort for the last 1.5 miles into Broad Street Birmingham.
(more…)



The Tamworth 10k – Oct 13th 2013 – in Aid of Diabetes UK
The 3rd annual Tamworth 10k on Sunday October 13th has a new name, it'll be known as the TAMWORTH 10K IN AID OF DIABETES UK as we link with not only this fantastic charity to raise money but TESCO, the charity's national partner for 2013. (more…)