Archive for
February, 2017

The Florette Fradley 10K is a popular run and attracts around 1,000 entrants each year. Covering flat, country roads, its a great event for beginners and pros alike. The Fradley 10k has previously been nominated in the national Running Awards for the Best 10k Race for personal best times.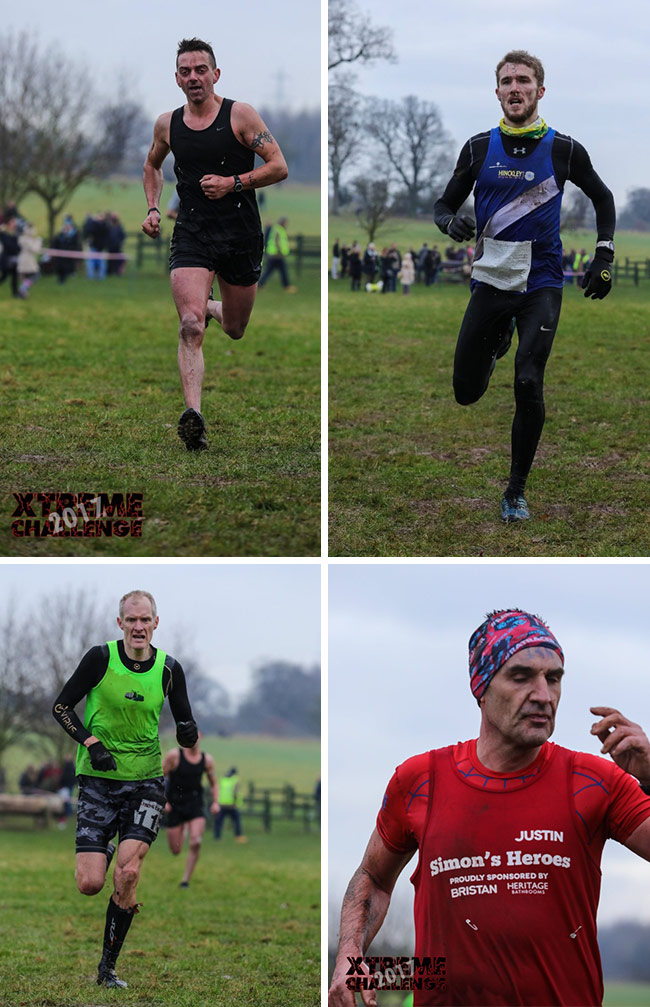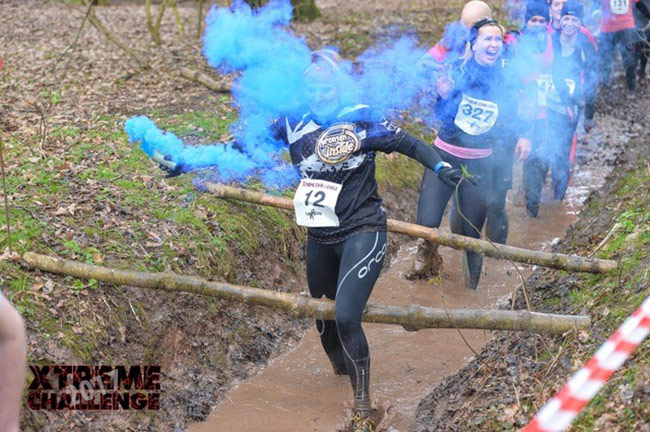 Trollope realises his XTREME DREAM
The Xtreme Challenge at Catton Hall Estate in South Derbyshire was won by Will Trollope in 56:04 seconds in the traditionally muddy conditions but with a record field, lots of enthusiastic spectators on a cold but dry February morning.
Second home was Adam Carney in 56:15 and Robert Hall was 3rd in 56:17. First female home was Dominique Searle in 1:06:49 with Laura Appleby 2nd in 1:16:07 and Charlotte Cronin 3rd in 1:17:39. For FULL RESULTS, click 'MORE' below.
Once again organisers had restyled the 10k course with water canon feature, newly placed electric fence, a tyre clamber and a hanging cargo net draped lowly over a water feature and, in typical Xtreme Challenge tradition the guys and gals whooped and hollered their way around!!
All participants can gain free download to photographs to use on social media platforms and this can be done by going to www.curleyphotography.co.uk and clicking on CREATE AN ACCOUNT following the link instructions. All photographs downloaded for social media use will have the exclusive XTREME CHALLENGE logo watermark featured on the photos. Anyone wanting to purchase non watermarked photographs can do so by following the links on the same website. Any queries can be answered at 07977175684 from Monday February 6th onwards.
Full Results…