Archive for
January, 2018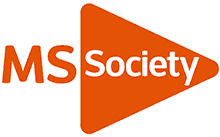 KP Events has linked up with the MS Society via its local branch in Solihull for it to become the Solihull Half Marathon charity of choice in 2018.
This very worthy national charity is always looking to new and different ways to get its message across and the KP Events team is happy to extend the opportunity to Helen and her hard working team the chance to work with us to raise much needed funds.
Details on how specifically you can help are set out below (click 'More') with links to the charity's website, social media and just giving page.
The phone number for people interested in running for the MS Society is 0121 745 7981‬ and email address is mssolihullfundraising@gmail.com
MSS-Solihull-Half-Marathon-2018-A4-poster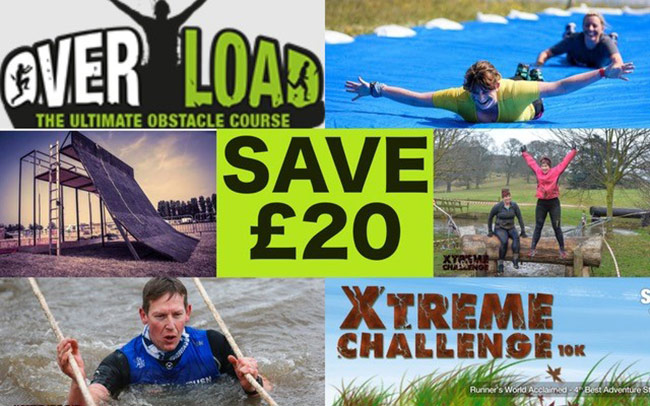 KP Events have teamed up with our OCR colleagues at the Overload Run that takes place on August 25th at Brailsford near Derby, and together we're offering a New Year special deal of £20 off if you enter for both events together (closing date Midnight Saturday August 18th).
You can apply for this double SPECIAL OFFER HERE. It's that simple.
Enter for 2 of the UK's best known and best loved OCR events and save money! And double the pain and agony that go with them!!
Here's some information on Overload:
Overload Run – The ultimate obstacle course race. August 25th 2018 near Brailsford, Derby.
Overload is designed to be fun and build team work with 30 obstacles on every 6km lap, but don't be mistaken into thinking its not tough, because if you decide to do more than 1 lap you will find out how tough physically and mentally it is as you run, walk, crawl and climb your way around our Ultimate Obstacle course.
The whole course is accessible for the spectator too and all obstacles can be seen, so bring along the family to watch you in action, oh and whilst you are challenging yourself they can get all refreshed at the onsite bar.
And if you have young ones who want to try out a full lap then that's OK with us, we only charge £15 for under 16 year olds.
All runners will receive a unique medal and commemorative top for participating in the ultimate running weekend. More details can be found at www.overloadrun.co.uk