Archive for
October, 2018

BIDDELL BLASTS TO TAMWORTH 10k VICTORY
Lloyd BIDDELL (362) of Mercia Fell Runners stormed home in a new course record time of 31:48 at the Tamworth 10k (October 7th) Castle Grounds in the town, the start/finish venue, was really buzzing on a cool but fine early Autumn day. 2nd place went to Tamworth AC's Sylvain Letendart (499) in 33:55 with Andrew Wood (511) in third at 34:46.
First female was Emma Peel (687) of Peel Running Club who finished 14th overall in a very quick 38:08 followed by Rachel Burchell (622) in 38:39 with Olivia Harris (524) third in 40:38.
The race in aid of local charity the Stan Bowley Trust saw a record entry for the third year running which delighted Kevin Wilson of organisers KP Events; "Fantastic event today, perfect conditions meant lots of fast times on the flat scenic route, and plenty of smiles at the finish. Brilliant stuff!"
Results from today's Tamworth 10k are available at www.stuweb.co.uk. Official photographs will be available soon after the event at www.charleswhittonphotography.com.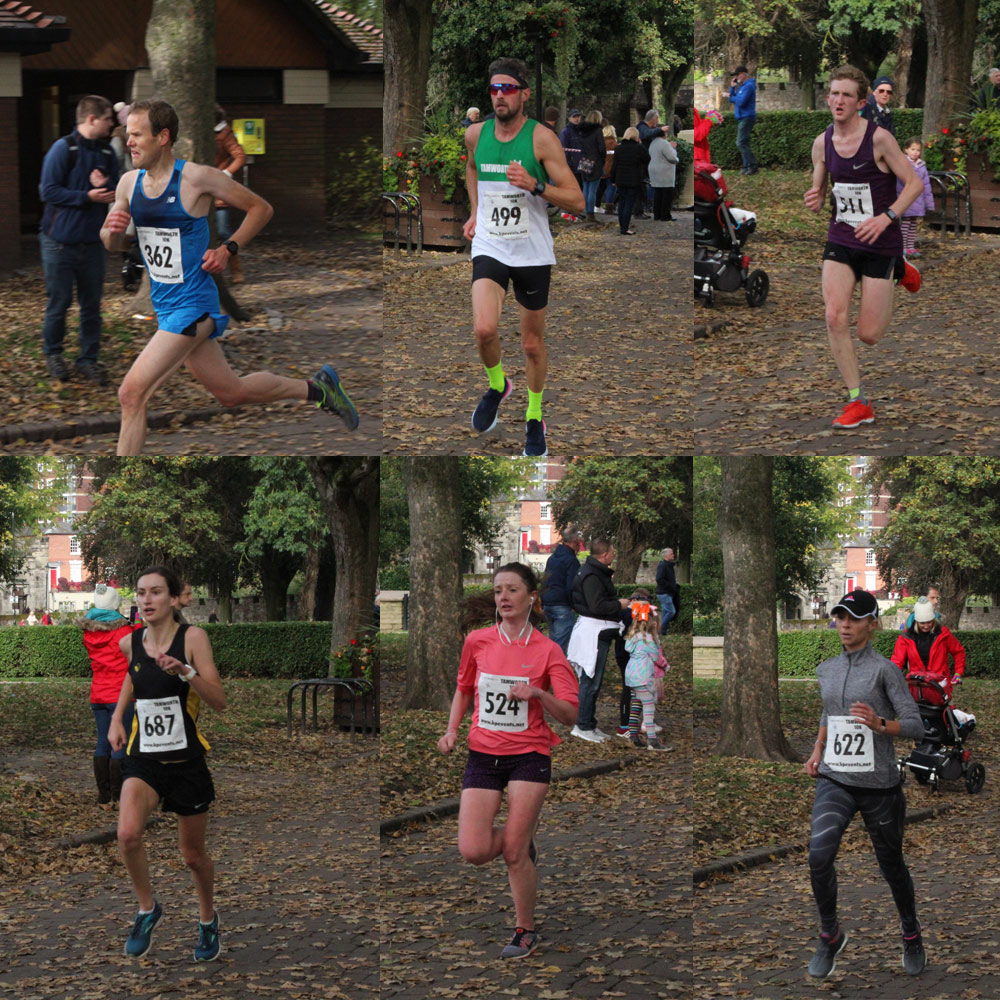 The Xtreme Challenge – Sunday 10th Feb 2019 10.30am at Catton Hall, Staffordshire. Voted in top 4 adventure races by Runners World in 2012.
Event starts in 3 months, 22 days, 4 hours, 28 minutes, 6 seconds
October Madness Special Offer
During the month of October registration is just £30 (instead of the usual £40) thanks to a link up with the Gym Group 24 hour gym in Tamworth, Burton and Sutton Coldfield. The offer lasts until midnight October 31st. Go on, join up, it's the most fun you'll ever have in the month of February!!
SEE TRAINING TIPS FOR THIS EVENT
About the Xtreme Challenge
The Xtreme Challenge is designed for runners of all abilities from your top athlete to your fun runner. Set in the beautiful and stunning grounds of Catton Hall, we use all the natural features it offers to produce a different level of cross country running. We even throw in several man-made obstacles that will challenge runners of all abilities whilst having fun at the same time.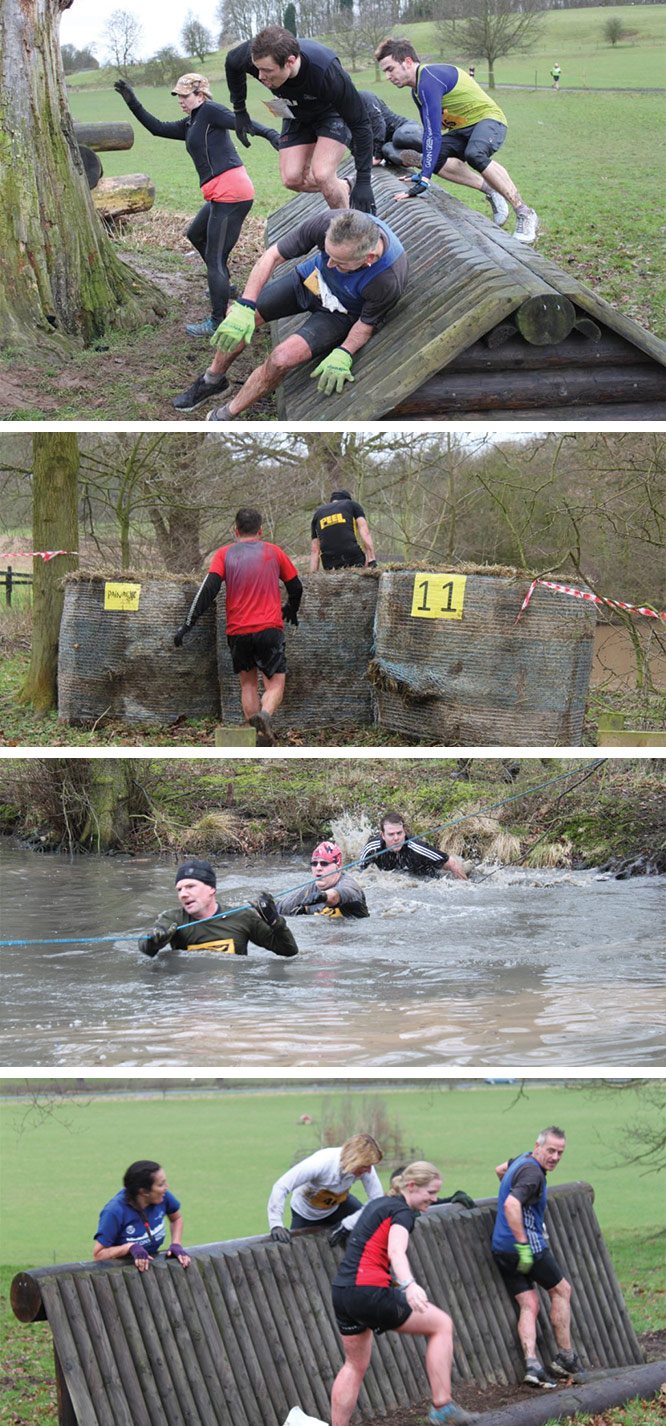 Video – The Xtreme Feb 2012
Video – The Xtreme Feb 2013