Posts tagged
9k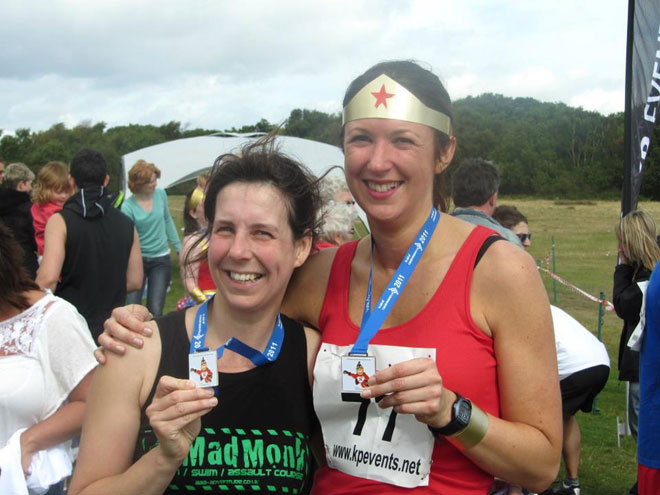 This joint event with Cancer Research WEST MIDLANDS was a new event designed to appeal to men in a similar vein to the very successful RACE FOR LIFE womens' events.
Participants dressed as a Superhero of their choice and had to take on some interesting challenges around the specially designed 9k route of Sutton Park, including wetting stations, cargo nets, steep inclines, woody trails and then run through foam at the finish line.
Well done to all the the runners, fund raisers and everyone else who helped to organise this successful fun run. Over 200 Batmen, Spidermen, Buzz Lightyears, Invincibles, Wonder Women and others braved the windy conditions to raise thousands of pounds for such a good cause.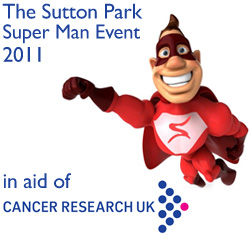 9km Super Man running event in aid of Cancer Research UK
Is there a Superhero in your family? Do you have the powers to take on a 9km run, scramble under a cargo net, avoid a soaking and sprint through a field of foam? – Whilst dressed as a Superhero? More importantly – want to help raise funds for Cancer Research UK whilst doing so?
Register to receive your event fundraising pack, including sponsor form, event programme and running number. The fund raising pack will help you get your sponsors.
Open to Super Women and Men over 14 years old.