Posts tagged
Lichfield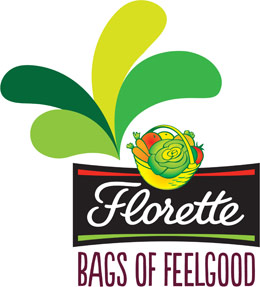 The provisional timetable for this year's Florette Lichfield Dash on Saturday June 30th has been announced:
All on-the-day entry fees go to the WeLoveLichfield Fund, our chosen beneficiary in 2012.
This event starts 2 years, 2 months, 14 days, 19 hours, 0 minutes, 54 seconds ago
Please note 'on the day' registrations for the Florette Lichfield Dash will take place in College Hall in Cathedral Close from 8.30am onwards. The Olympic Torch is due in The Close at 9.40am and The Dash support events are due to start at 10am so please get there early to register.
Please register online via our website – online entries will close at 12 midnight on Thursday June 28th. Crowds are expected to be large in The Close to witness the Olympic Torch procession, be there early! All youngsters taking part in races will receive a commemorative glass block and goodie bag. (more…)