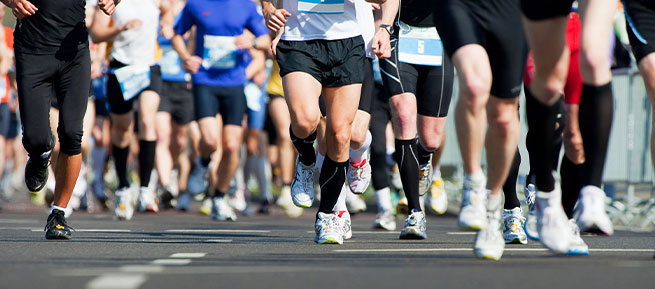 Due to the lockdown, this event was rescheduled to the 21st March 2021 from the 19th July 2020.
Existing registrations will automatically be transferred to the new date.
Unfortunately, due to the continued risks of Covid-19 we are having to postpone the Birmingham Insurance Institute Fun Run, due to take place on the 19th July 2020. Initially, we looked to host the event later in the year, but due to uncertainty around when mass participant events might be able to take place again, we have made the difficult decision to postpone until 21st March 2021, when we hope things will be back to normal. Covid-19 has had a significant impact on everyone, especially those in the events industry and charities who rely on donations from events such as these, so we hope you'll support the new event date and help us make the run bigger than ever. As a result, entries will automatically be transferred to the new date in March 2021.
Event starts: in 1 month, 29 days, 19 hours, 27 minutes, 24 seconds.
Start/Finish: Castle Grounds Tamworth. 10.30am 21st March 2021.
KP Events is working with the Birmingham Insurance Institute (BII) for the first time to host their annual charity event.
The route follows our popular Tamworth 10k course which is a 2 lap 5k loop so you will follow either 1 or 2 laps to complete the run.
Whether you're a serious runner or just fancy a Sunday jog with the family around the beautiful castle grounds, this run is for you!
The profits from events organised by the Birmingham Insurance Institute Young Professionals during the year are donated to the BII President's chosen charity for the year, The Way Wolverhampton Youth Zone, and/or The Insurance Charities. Thanks to Allianz Insurance, Centrix Underwriting and Idex Consulting who are sponsoring this event.