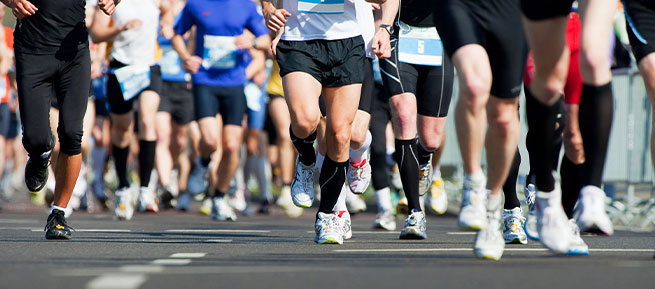 This event was rescheduled from the 22nd March
In light of the Government's recent update of 16th March regarding the Covid-19 outbreak, this event has been postponed from the 22nd March and rescheduled for Sunday July 19th. Existing registrations will automatically be transferred to the new date.
Event starts: in 1 month, 15 days, 20 hours, 7 minutes, 30 seconds.
Start/Finish: Castle Grounds Tamworth. 10.30am 19th July 2020.
KP Events is working with the Birmingham Insurance Institute (BII) for the first time to host their annual charity event.
The route follows our popular Tamworth 10k course which is a 2 lap 5k loop so you will follow either 1 or 2 laps to complete the run.
Whether you're a serious runner or just fancy a Sunday jog with the family around the beautiful castle grounds, this run is for you!
The profits from events organised by the Birmingham Insurance Institute Young Professionals during the year are donated to the BII President's chosen charity for the year, The Way Wolverhampton Youth Zone, and/or The Insurance Charities. Thanks to Allianz Insurance, Centrix Underwriting and Idex Consulting who are sponsoring this event.