*** All online entries received on or after Sunday 1st April will be for race number collection on Sunday morning from our registration desk.
The second annual SOLIHULL HALF MARATHON takes place on Sunday April 8th 2018 10.30 a.m following on from the successful inaugural race in 2017. Sponsored by IM Properties.

You can view and print the Runners Info Sheet HERE
The start and finish will be adjacent to the Virgin Active Solihull Club on Blythe Valley Park (owned by our partners IM Properties plc) just off Junction 4 of the M42 and can house hundreds of cars on the day of the event.
Keep an eye on the website and in the e-newsletter sent out to subscribers monthly. Not subscribed? Follow the link on the right hand side of our website homepage.
Route Map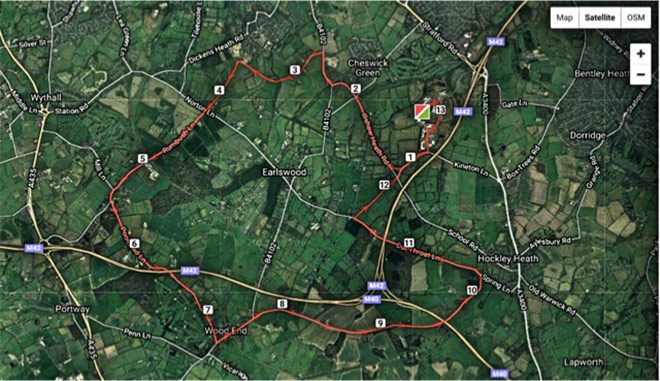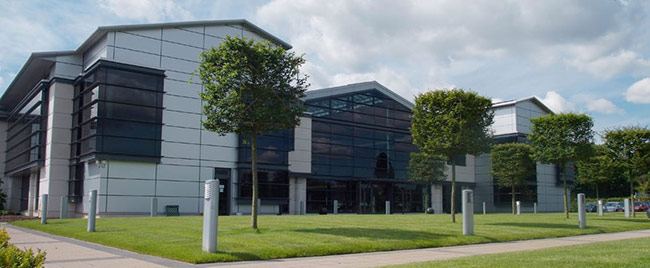 IM Properties Headquarters in Coleshill
Sponsored by IM Properties Plc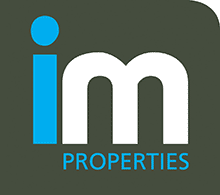 Local property company IM Properties Plc are again excited to be supporting the Solihull half marathon as a headline sponsor, in partnership with KP Events.
IM Properties is one of the UK's largest privately owned property companies, with an investment and development portfolio of circa £900 million across the UK, Europe and the USA.
Since it's inception as part of the IM Group in 1987, IM Properties has grown to become one of the UK's leading property developers. Spanning industrial, retail, office and residential sectors, IM Properties' portfolio boasts a range of high quality global occupiers including Sainsbury's, John Lewis, Marks & Spencer, Tesco and UPS.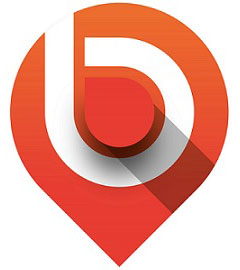 As owners of Blythe Valley Park since 2014, the locally based developer was keen to support the event in April which will be starting and finishing at Virgin Active Health Club on site. Blythe Valley Park is strategically located in the heart of the UK, and with over 122 acres of beautiful country park, it is the perfect location for the first Solihull half Marathon.
In business, thriving in today's competitive environment requires dedication and hard work; and health and well-being are an essential foundation to success. That's why Blythe Valley Park is much more than just a collection of buildings; it's a complete environment with dynamic space that emanates a sense of community.
@blythevalleypark on Instagram, and @BlytheValley and @IMProps on twitter. Hashtags #MyBVP #NotYourAverage9to5
XOSERVE – PARTNER FOR SOLIHULL HALF MARATHON 2018
Xoserve provides a range of data management services to the gas industry in Britain. Based on New Road in Solihull, they manage all the key data associated with the majority of the 22 million gas meter points across the country and carry out the registration and customer switching services for the industry.
Xoserve also manages the energy allocation and invoicing on behalf of the country's large Gas Transporters, and through its knowledgeable employees, helps the industry manage change to the processes and systems which enable the country's commercial regime for gas to operate.
Fidelis Navas, Corporate Responsibility Advisor, who manages the community programme at Xoserve said, "We are very proud of our longstanding reputation for being a business that cares about its community, be it volunteering in a Chelmsley Wood school or fundraising for a local charity. We also have thriving apprenticeship and work experience programmes, so we were delighted to be able to sponsor the Solihull Half Marathon. We wish all the participants an excellent run".