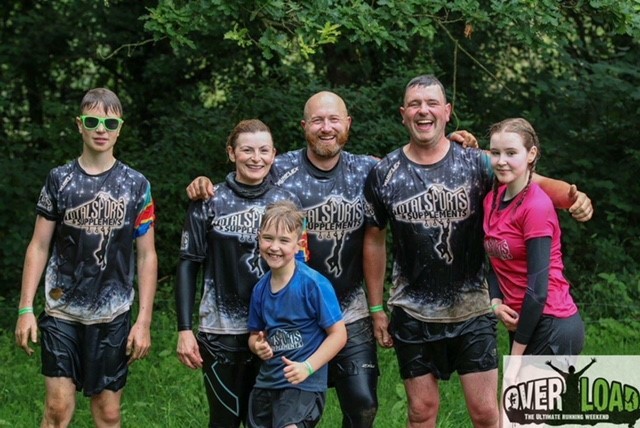 ARE YOU READY TO TAKE ON DERBYSHIRE'S ULTIMATE OBSTACLE COURSE AND #OLDSKOOL CROSS COUNTRY RUN? If you're ready for a challenge, this is the run for you.
They have terrain that will push you to your limits. Wet muddy ditches to wade through, a variety of natural and man-made obstacle menaces to overcome; OVERLOAD will test the toughest of hardened runners, whilst offering fun and laughter for the not so tough runners.
There's plenty of entertainment and food available on-site post run, so you'll be able to swap war stories with your fellow competitors and wear your well-earned medals and scratches with pride.
KP Events have linked with Overload organisers to set up a code to offer our followers discounted tickets for £32.50, a £12.50 saving on the normal price. This is more than we see them offering anyone else.
READ MORE: www.overloadrun.co.uk
To access the special offer use this link: endurancecui.active.com
Then use this discount code on the checkout page: KPSAVE10