The Xtreme Challenge – Sunday 7th Feb 2016 10.30am at Catton Hall, Staffordshire.

Voted in top 4 adventure races by Runners World in 2012.
ENTRY FEES: £28 affiliated, £30 non-affiliated.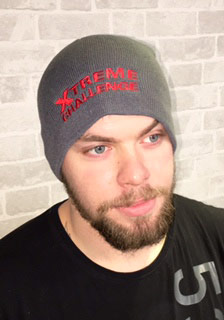 READ: Training Tips for the Xtreme Challenge >>
AMAZING FREEBIES INCLUDED WITH EACH XTREME CHALLENGE REGISTRATION
Each entrant will receive FREE photos of themselves competing, courtesy of Glenn Curley Photography, AND every single person registering will receive a FREE paint balling session at NPF Bassetts Pole near Sutton Coldfield. In addition, each entrant will receive a FREE Xtreme Challenge Beanie hat (pictured) to see them through the rest of the winter and into the Spring!!
Update 2nd Feb 2016
Entries are available on the day, just be at the registration tent before 9.30 am to secure your place!
The New Xtreme Challenge course is finished and ready for this Sunday!! Be prepared to be muddier than ever, be wetter than ever, be more beasted than ever, be run ragged and tested to the limit of physical endurance!! Big claims?? Big for sure!!! But we designed it, we refined it and we are proud to say… XTREME MEANS XTREME GUYS!!! ENJOY!!!
About the Xtreme Challenge
The Xtreme Challenge is designed for runners of all abilities from your top athlete to your fun runner. Set in the beautiful and stunning grounds of Catton Hall, we use all the natural features it offers to produce a different level of cross country running. We even throw in several man-made obstacles that will challenge runners of all abilities whilst having fun at the same time.
The Xtreme Challenge is also part of the official OCR community league. Why not take on our Xtreme challenge as a team with your friends or even get dressed up in fancy Dress. Please note we take no responsibility for how muddy you might get, but we will take full credit for how much fun you will have.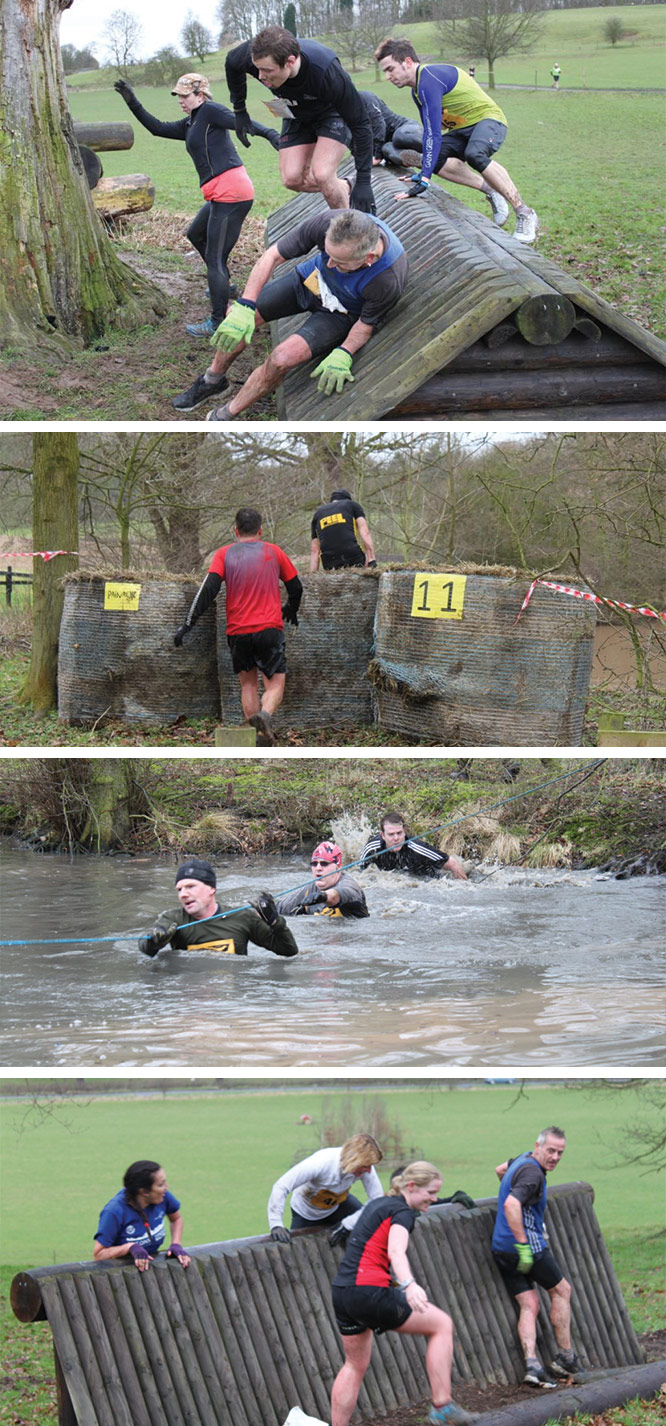 Video – The Xtreme Feb 2012
Video – The Xtreme Feb 2013