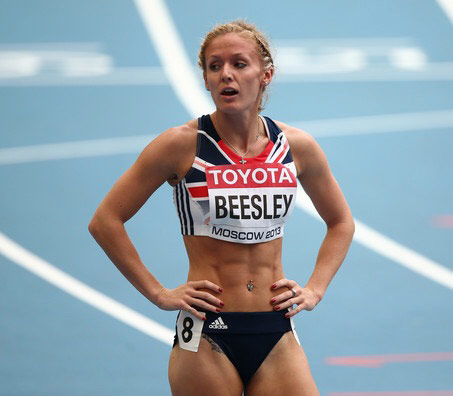 GB international 400m hurdler Meghan Beesley will become a KP Events Ambassador in Olympic Year 2016.
Megan is a GB number 2 to Perri Shakes-Drayton and ran in World Championships in Beijing this year.
We're very pleased to have Meghan Beesley as an Ambassador and she'll make personal appearances at 3 of our events in 2016 starting off with the Tamworth 10k in October 2015 where she presented prizes.