WELBORN WINS FIRST EVER RUN FOR FUN SOLIHULL HALF MARATHON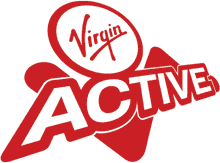 The first ever RUN FOR FUN VIRGIN HALF MARATHON held on Sunday April 2nd was won convincingly by Tipton Harrier Karl Welborn in 1hr 15mins 50 secs. On a bright early Spring morning, runners started their journey on Blythe Valley Business Park and Welborn quickly established a big lead right from the start. He took the rural roads with twisty inclines in his stride and beat all comers as second place Michael Pearson of Askern DRC came second in 1:19:29 with Shaun Coulton of Hermitage Harriers third in 1:19:50.
First female athlete home was Jane Evans of home club Knowle and Dorridge RC in 1:24:12 (finishing 12th overall) with Jennifer Dale (BRAT)second in 1:25:06 and Joanne Finch (Notts AC) third in 1:33:05.
Kevin Wilson of organisers KP Events expressed is delight at a successful day for all concerned; "The first year of a new event is always a tester with an untried course especially but I think runners enjoyed it and the help of event partners IM Properties, Virgin Active Solihull, Run for Fun and host charity Acorns Children's Hospice , things went smoothly and having the weather on your side is a big help too!!"
Results and Race photographs
Full results are available at www.stuweb.co.uk. Photographs will be available soon at charleswhittonphotography.com/solihull-half-marathon-2417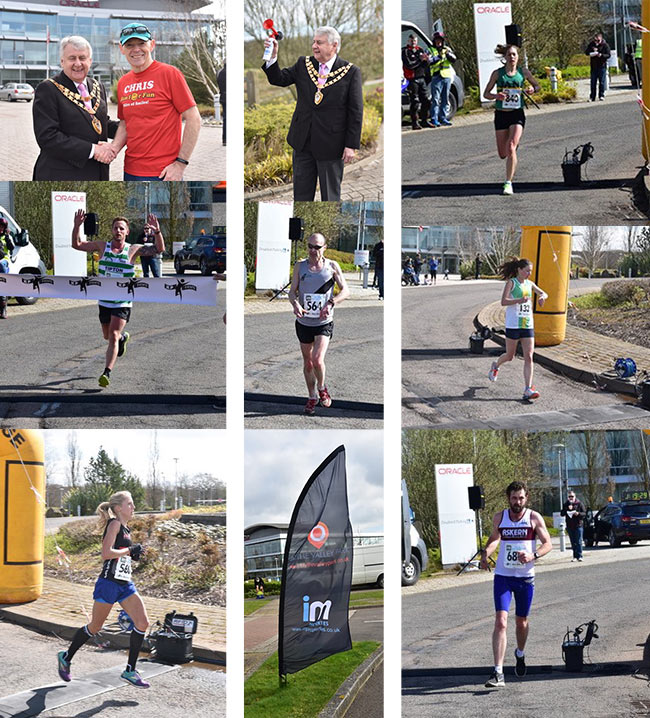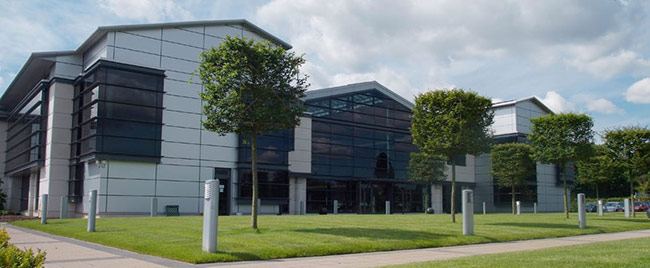 IM Properties Headquarters in Coleshill
Sponsored by IM Properties Plc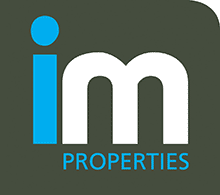 Local property company IM Properties Plc, is excited to be supporting the first Solihull half marathon as a headline sponsor, in partnership with KP Events.
IM Properties is one of the UK's largest privately owned property companies, with an investment and development portfolio of circa £900 million across the UK, Europe and the USA.
Since it's inception as part of the IM Group in 1987, IM Properties has grown to become one of the UK's leading property developers. Spanning industrial, retail, office and residential sectors, IM Properties' portfolio boasts a range of high quality global occupiers including Sainsbury's, John Lewis, Marks & Spencer, Tesco and UPS.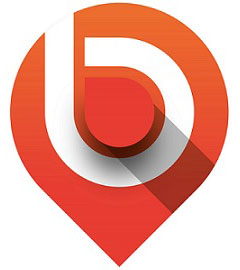 As owners of Blythe Valley Park since 2014, the locally based developer was keen to support the event in April which will be starting and finishing at Virgin Active Health Club on site. Blythe Valley Park is strategically located in the heart of the UK, and with over 122 acres of beautiful country park, it is the perfect location for the first Solihull half Marathon.
In business, thriving in today's competitive environment requires dedication and hard work; and health and well-being are an essential foundation to success. That's why Blythe Valley Park is much more than just a collection of buildings; it's a complete environment with dynamic space that emanates a sense of community. The Solihull Half Marathon also ties into the 'Wellness at Work' campaign at Blythe Valley which started in 2017, encouraging tenants of the park to look at their work/life balance through a range of workshops and articles all centered around wellbeing.
Blythe Valley Park is #NotYourAverage9to5 and the sense of community is one of the greatest attributes of the Park; which is strengthened by creating meaningful and lasting working relationships with occupiers. IM Properties is committed to maintaining Blythe Valley Park's environment to a high standard for the benefit of occupiers.