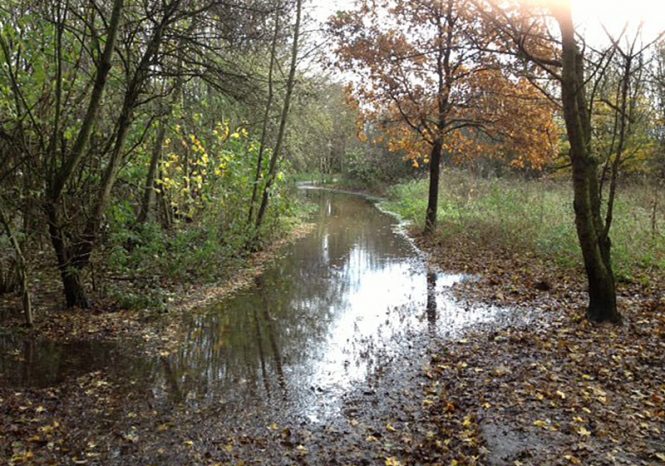 It is with much regret that KP Events have to announce that the 2019 Xtreme Challenge at Catton estate, scheduled for Sunday 10th February will not be taking place and has now been cancelled.
This decision is something that has not been taken lightly, all of us at KP Events enjoy the unique atmosphere generated at this event. However due to exorbitant rising insurance costs for obstacle races, and overall rising costs of venue hire and external agencies, combined with falling entry numbers it is no longer viable to stage this event.
All runners that have entered this event will have a choice of either a full refund or the option to defer their entry to any of KP Events races in the next twelve months, even if that race has a higher entry fee.
Once again we apologise for any inconvenience this may have caused. We will be looking at new events for 2020 and these may well include an Xtreme type event or tough cross country race.
Many thanks for your continued support of KP Events.