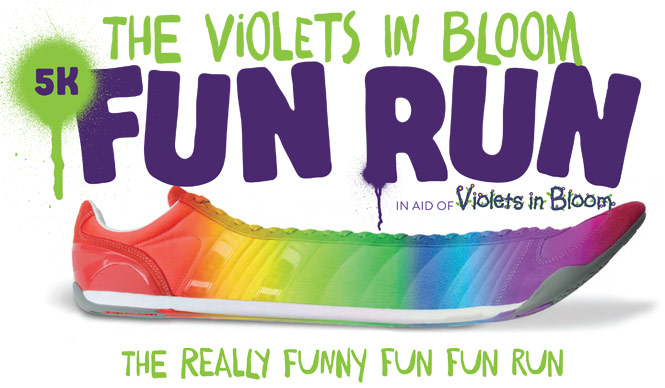 Violets in Bloom 5k Family Fun Run – 19th April 2015, sponsored by Dan Berry Freestyle MA Academy and supported by the M6 Toll and Citrus Research.
This is one for all the family. A fun and friendly 5k event that you can run, jog or walk in Alrewas, Staffordshire.

Join us on 19th April 2015 at 10:30am. It's not just for serious runners. This is also for mums with prams, dads with toddlers and groups running together. Personal times are available if you want this but there is no pressure, no sweat – just enjoy, have lots of laughs and help us raise money for an exceptional local cause. Medals for all runners who compete.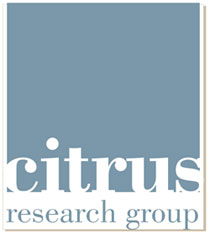 Entry fees: adult £10, child £5.
ON THE DAY REGISTRATIONS
Update 15th April 2015. Online registrations have now closed but "on the day" entries are being taken. Anyone wanting to enter on the day must be registered by 10.00 am, so arriving between 9.00am and 9.45 am is recommended.
The venue is Alrewas Cricket Club postcode DE13 7EW which is also the postcode for car-parking nearby off Chaseview Rd, there will be signs to guide you.
Come ready to run but there are changing facilities available in the Cricket Pavilion on site.
Event starts 8 years, 7 months, 22 days, 1 hour, 34 minutes, 9 seconds ago
Violets in Bloom is a local charity born out of a family's tragic loss. Violet Mornington was a bubbly beautiful little 5 year old girl who had just finished her first year at St Stephen's School in Fradley – but she lost her life to a rare blood disorder in 2013. Her loss has left a huge hole in her parent's lives, but they turned their grief into something positive to help all parents who have lost their own little angels.
Since Violet passed away, friends, family and the local community have rallied together to raise both funds and awareness of HLH (Hemophagocytic Lymphohistiocytosis) the condition that took her life, and have raised over £20,000 for the Histio Research Trust and Birmingham Childrens' Hospital.

Violets in Bloom has begun raising funds to build a unique, magical memorial garden for children within the grounds of Lichfield and District Crematorium in Fradley to provide the opportunity for parents to place a memorial, seek solace and connect with their child.
Violets in Bloom is a registered charity, number 115816. Read More.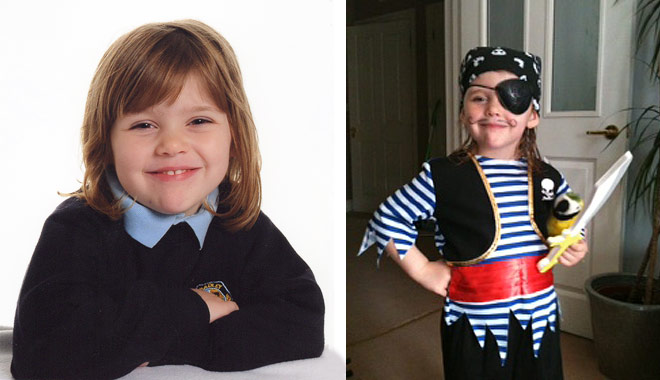 Here is the Route :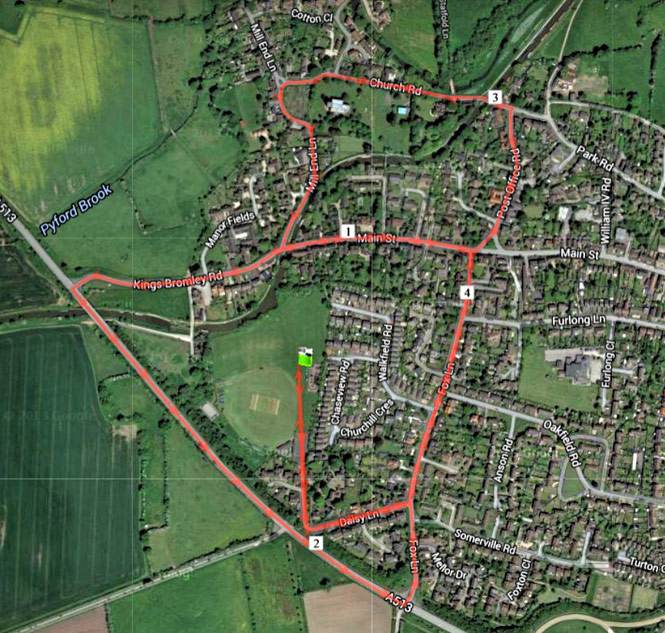 Here's two photos from the launch of the Violets in Bloom 5k Family Fun Run: