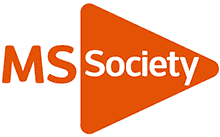 KP Events has linked up with the MS Society via its local branch in Solihull for it to become the Solihull Half Marathon charity of choice in 2018.
This very worthy national charity is always looking to new and different ways to get its message across and the KP Events team is happy to extend the opportunity to Helen and her hard working team the chance to work with us to raise much needed funds.
Details on how specifically you can help are set out below (click 'More') with links to the charity's website, social media and just giving page.
The phone number for people interested in running for the MS Society is 0121 745 7981‬ and email address is mssolihullfundraising@gmail.com
MSS-Solihull-Half-Marathon-2018-A4-poster