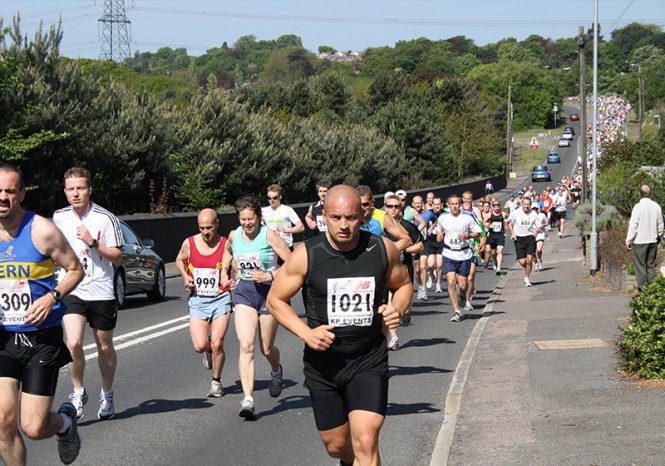 The 2019 Lichfield Half-Marathon is on Sunday 12th May, starts 10.30am. Keep an eye on our website, social media and our e-newsletter sent out to subscribers. Not subscribed? Follow the link on the right-hand side of our website.
Official results will be available soon after the race at www.stuweb.co.uk and on our website soon after.
Official photos will be available from 14th May at www.charleswhittonphotography.com.
Continue reading