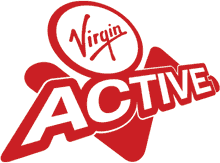 The first ever RUN FOR FUN SOLIHULL HALF MARATHON IN ASSOCIATION WITH VIRGIN ACTIVE SOLIHULL takes place on Sunday October 23rd 2016 and with the official launch taking place soon, KP Events is delighted to say that the first 200 lucky people to register will only pay £20 in an exclusive early bird offer!
Event starts in 1 month, 22 days, 7 hours, 39 minutes, 41 seconds
After these have gone the price will be £24 (affiliated), £26 (non affiliated) and £23 for those that support Acorns Children Hospice, and £23 for members of Virgin Active and Run for Fun. There will be a link to the route on this website soon but the start and finish will be adjacent to the Virgin Active Solihull Club on Blythe Valley Business just off Junction 4 of the M42 and can house hundreds of cars on the day of the event.
Keep an eye on the website and in the e-newsletter sent out to subscribers monthly. Not subscribed? Follow the link on the right.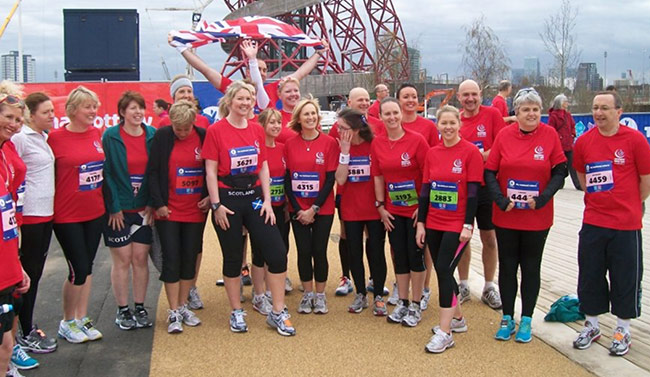 "Run for Fun" (RFF) is an online running group founded by Maureen (Mo) Virtue in 2012 as a direct result of the inaugural National Lottery Olympic Stadium 5 mile run. Mo realised that the lucky ballot winners who took part in that race and who had shared their training stories through an online social media page would all lose contact unless she did something. Putting the idea of the "Run for Fun" group forward she was quickly joined by a few others and the original membership was 35. Since then membership has grown to over 6000 and it's a rare occurrence to go to a race anywhere and not come across someone wearing a shirt bearing the RFF logo Ruffus.
Whilst running in other events is great fun Mo and fellow founding member Chris Murray wanted to work with an events company to stage an RFF half marathon. Chris is based in Solihull and had taken part in races organised by KP events so got in touch with Kevin Wilson of KP and now the inaugural RFF Solihull Half Marathon with Virgin Active as main sponsoring partner is all set for 23rd October this year.
Entry to the event is open to all runners and don't be surprised though if you find you have a few hundred RFF members bearing Rufus and various motivational shirts alongside you.
Speaking ahead of the event RFF Leader Mo Virtue said "This is just so exciting and I can't wait to see hundreds of our members running the Solihull Half Marathon along with hundreds of other running enthusiasts. It's going to be brilliant and a dream come true!"
ACORNS CHILDRENS HOSPICE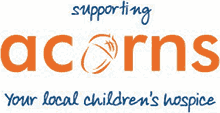 Local children will be benefiting as the first ever Solihull Half Marathon comes to town. Acorns Children's Hospice, which provides specialist palliative care for life limited and life threatened children and support for their families across Solihull has been announced as the official charity of this event.
Rose Davie, events officer at Acorns urged local people to pull on their running shoes for the run. She said: "We're thrilled to be chosen as the official charity for the Solihull Half Marathon and really hope lots of local people join us on the day to help raise the funds which are so vital for our care.
"It's an excellent opportunity to be a part of the first ever half marathon to come to Solihull and running for Acorns will help give participants that extra push to reach the finish line, safe in the knowledge your efforts will help support local children and their families."
The 13.1 mile scenic event will start and finish at Virgin Active, Blythe Valley Business Park, with entry at a discounted £26 for those who run to support Acorns.
Kevin Wilson from event organisers KP Events, said: "It's brilliant to be involved with the first ever Run for Fun Solihull Half Marathon in association with Virgin Active and to then decide to work with Acorns Childrens Hospice as the events charity of choice is even better, such a worthy cause for all concerned".
It costs Acorns nearly £10 million per year to provide its services and it relies on the support of the community and events such as the Solihull Half Marathon for the majority of this amount.
In the past year the charity has cared for over 800 children and supported more than 1,030 families, including those who are bereaved.
(L-R) Simon Durman and Gaz Lloyd from Virgin Active, Paul Griffin Race Director and Rose Davie from Acorns