The TCR FM Tamworth 10k was voted 4th best 10k in the UK by Runners World in 2013 as it's scenic but mainly flat 5k loop course takes in some of the town's best scenery with its start and finish set in the popular Castle Grounds leisure facility with its gardens, sports amenities, walkways and cafe.
The TCR FM Tamworth 10k Oct 2015 will start and finish in the beautiful grounds surrounding Tamworth Castle and will wind its way through the grounds and out into the town, then follow a canal section in Fazeley, before returning to the Castle Grounds.
TCR 106.8 FM launched in 2009 and is a not-for-profit community radio station based in Tamworth, Staffordshire, staffed entirely by volunteers. The station has strong links with the local community and provides a wide range of programming with a good mix of chat and music, predominantly from 80's classics to new chart hits, as well as news and sports updates.
Event starts in 1 day, 4 hours, 15 minutes, 36 seconds
£20 standard Entry, £18 Club Member.
Race numbers and info are posted to applicants within the 10 days before race start.
This is a Timing Chipped event.
ON THE DAY ENTRIES: There will only be 50 entries on the day and these will be available on a first come first served basis from 9 am at the registration desk near the Start/Finish area in Castle Grounds.
Parking for the event is available in and around Castle Grounds and some parking is free and some is pay and display so the advice is check the signage before you leave your car!!!
BEESLEY TO START TCR FM TAMWORTH 10K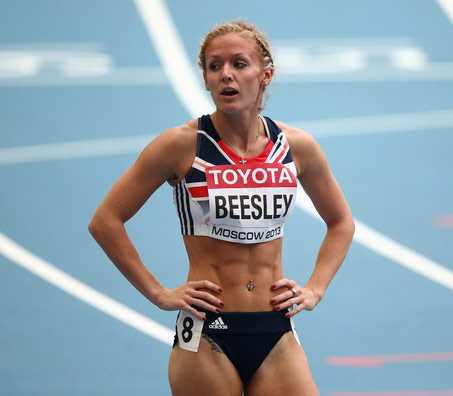 Polesworth's own GB international athlete Meghan Beesley is to officially start the runners off at this year's TCR FM Tamworth 10k.
Meghan, who runs for Birchfield Harriers specialises in the 400m hurdles and competed at the 2015 World Championships in Beijing narrowly missing the final.
Earlier in her career, she also competed in the heptathlon. Beesley broke the world record for the rarely contested straight 200 metres hurdles by 0.69 seconds at the 2014 Great City Games in Manchester.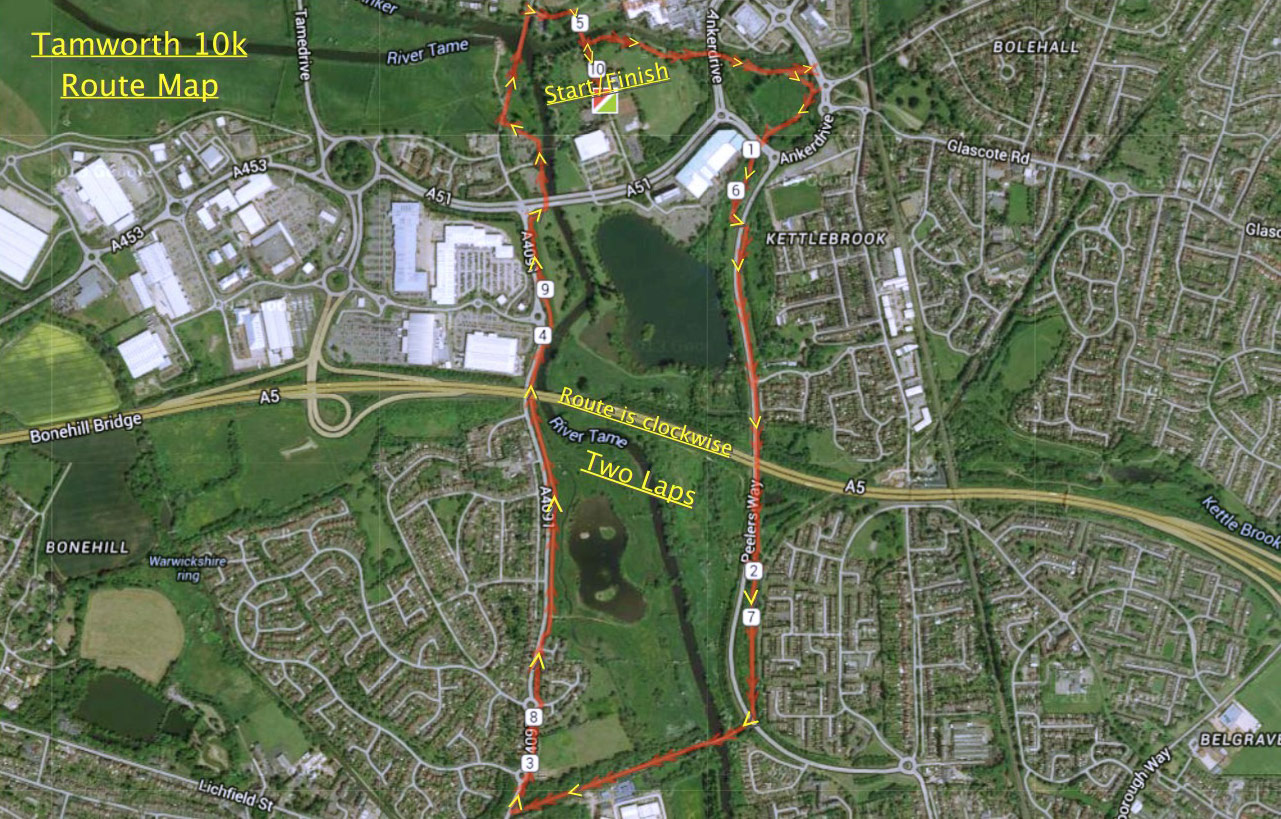 Directions…