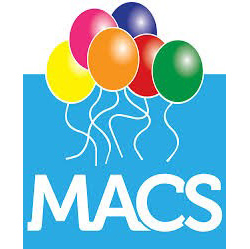 Get ready for some winter fun! A scenic traffic-free 2.5k route around lovely Lichfield. Dress up as Santa and join all our other Santas for the fun event.
Closing Date 05/12/2016 Distance 2.5K
Prices Standard £10.95, Child 12 or under £7.95, Family + 1 Child £25.95, Family + 2 Children £29.95
Event starts in 6 days, 0 hours, 4 minutes, 12 seconds
KP Events is organising it's 4th festive fun run in Lichfield with the MACS CHARITY SANTA RUN through the city on Sunday December 11th 10.30am with a start and finish on Stowe Field under the gaze of the city's magnificent Cathedral.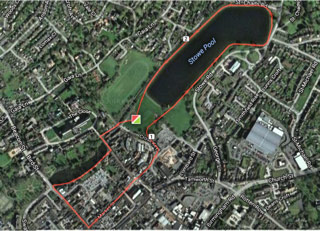 MACS is a specialist national charity that looks to support young people who need help and support through being born without eyes or underdeveloped eyes, supporting individuals born with Microphthalmia (small eyes), Anophthalmia (no eyes) and/or Coloboma (cleft of the eye) (MACS) and their families.
The run, which follows a 2.5k route through the city centre, is very much about the taking part and dressing up on Santa suits which are provided and running through the city on the same day as the popular Festive Food market also takes place really adding to the festive fun and frolics on the city streets.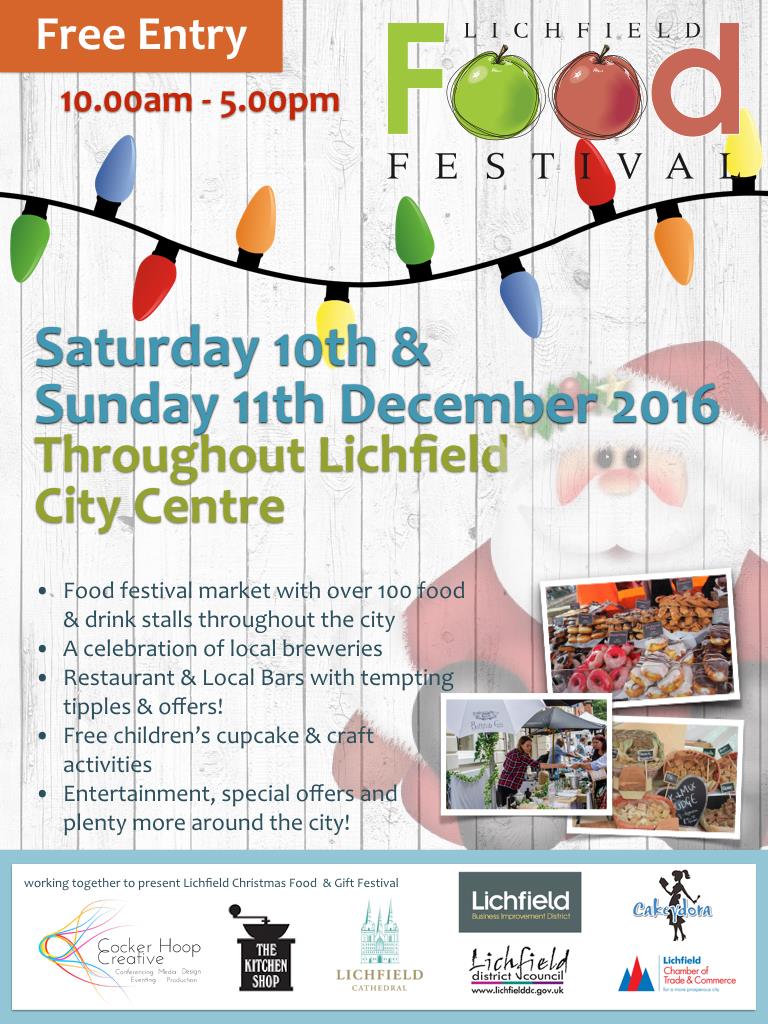 The price, which includes a Santa suit and a Christmas pudding is £10.95 for adults each, £7.95 for a child aged 12 or under, a family of 2 with one child £25.95 or a family of 2 with 2 children £29.95 (larger families should contact paul@kpevents.net).
Join us on Stowe Field before and after the Run for carols and other entertainment and meet Father Christmas too as the MACS Charity Santa Run begins the build up to the big day itself!!
SANTA RUN MEETS CHRISTMAS MARKET IN LICHFIELD
This year our MACS CHARITY SANTA RUN coincides with the first ever Lichfield Christmas Market (10th and 11th Dec) which takes place in the city centre where our Santas are running; all adding to the fantastic festive atmosphere. So have a pre-Santa Run breakfast and stay on in the city post Santa Run and experience the host of food stalls and traders displaying their wares.